Firm
Firm
Since 1992, Cardin Julien has been conceiving and producing key projects that become significant sustainable buildings and spaces.
Vision
The firm creates spaces adapted to their users – using our skills and know-how in planning and producing complex installations. The defining feature of each project is created by transforming constraints into creative solutions.
Our Expertise
Mission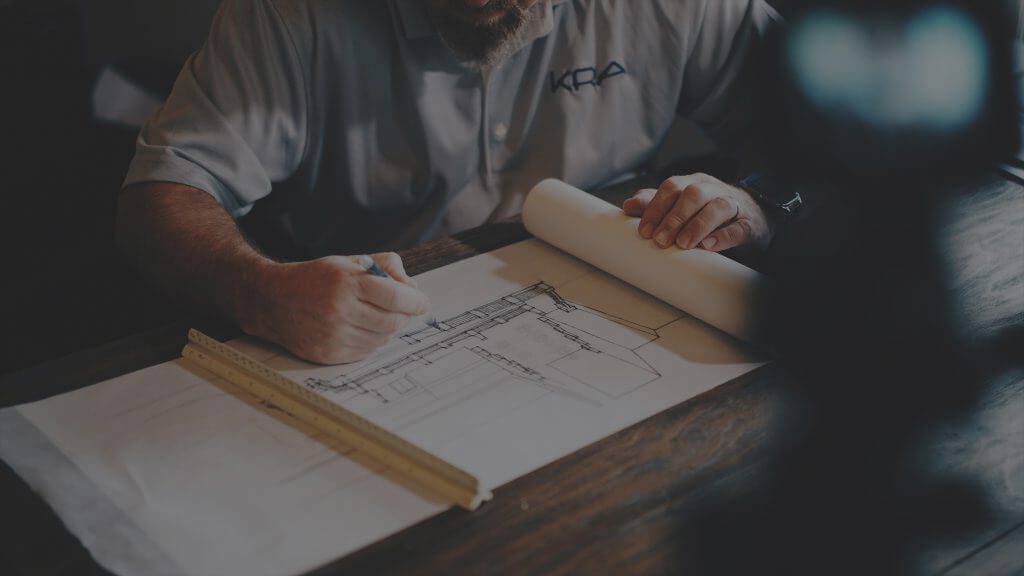 Partner Architect
OAQ
MIRAC
AAPPQ
Over the years Pierre has produced a hundred different projects in various domains: municipal, commercial, hospital, corporate, heritage and specialized. He has a broad experience base, as much in new projects as expansions, rennovations, and feasibility studies. He has also set up various effective tools to ensure budgets and timelines are respected.
Partner Architect
OAQ
OAA
MIRAC
PA LEED
Jean-François Julien has been the project manager and conceptual lead for the firm's major projects since 2001. He prioritizes the creative process, and promoting communication and consultation among all stakeholders. He is the conceptual lead on the Lauréat project for the Montreal Rio Tinto Alcan Planetarium international architecture competition. His experience and expertise allow him to work on many projects, locally as well as internationally.