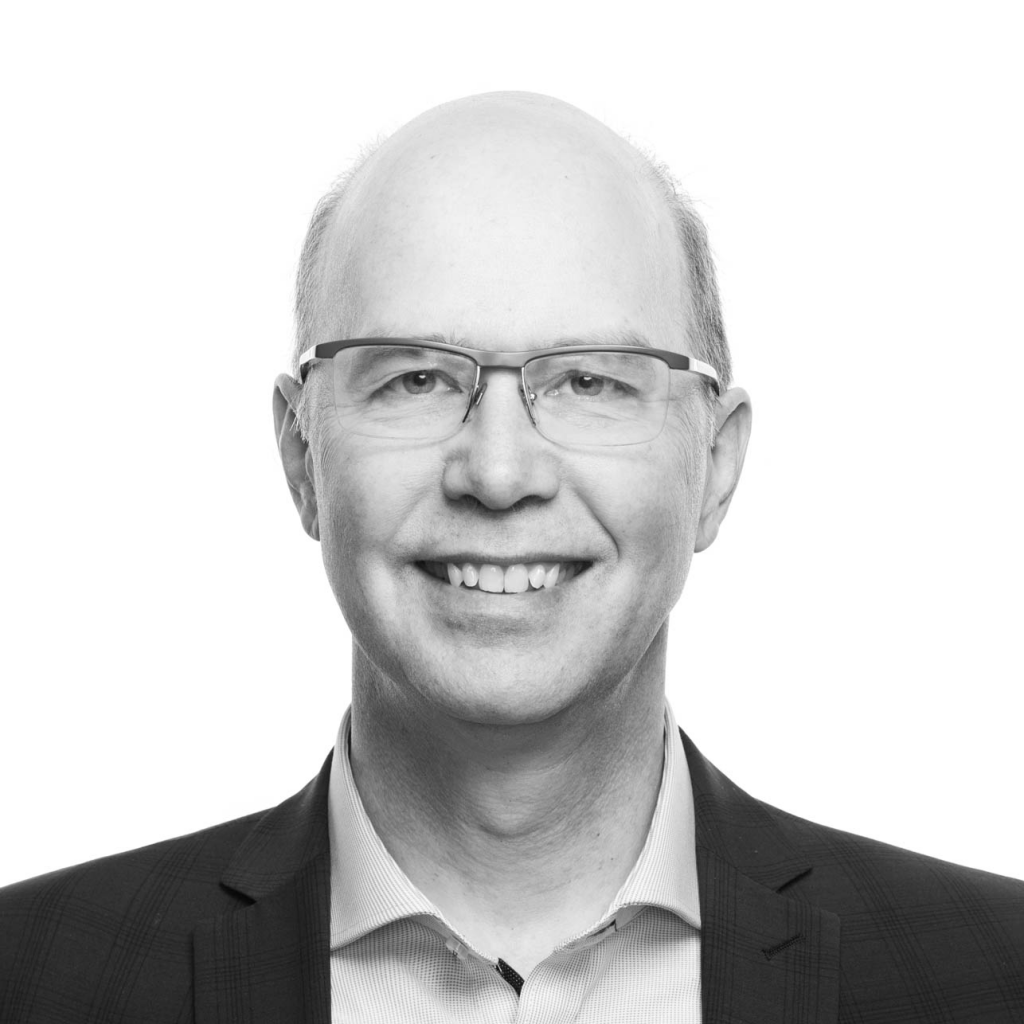 Pierre Cardin is elected administrator of the AAPPQ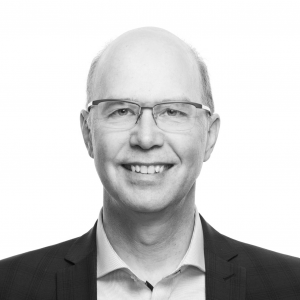 Pierre Cardin, senior partner at Cardin Julien, is officially the new administrator of Quebec's Association des architectes en pratique privée. He was elected on November 1 of last year for a 2-year mandate, and will be representing the entire Montreal region.
Created in 1977, the Association des architectes en pratique privée du Québec (AAPPQ) is a nonprofit organization that represents and defends the interests of nearly 400 architectural firms of all sizes in their dealings with public authorities and contractors. The AAPPQ is governed by a board of directors comprised of 14 renowned architects and is supported by senior management. It draws on the work of various working committees made up of directors and members, as well as its permanent team.