Centre des sciences Cosmocité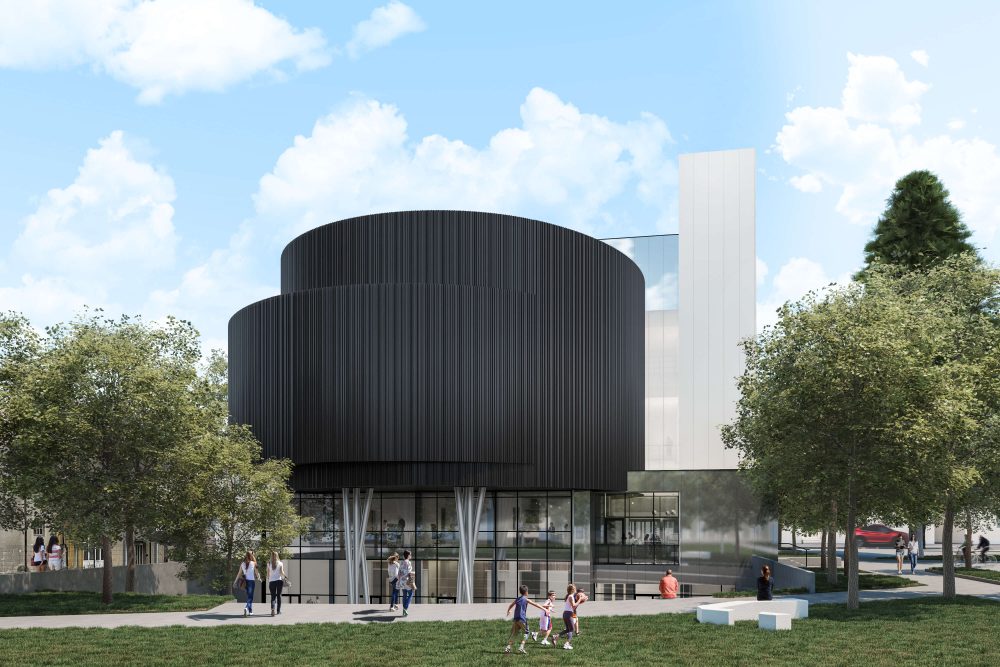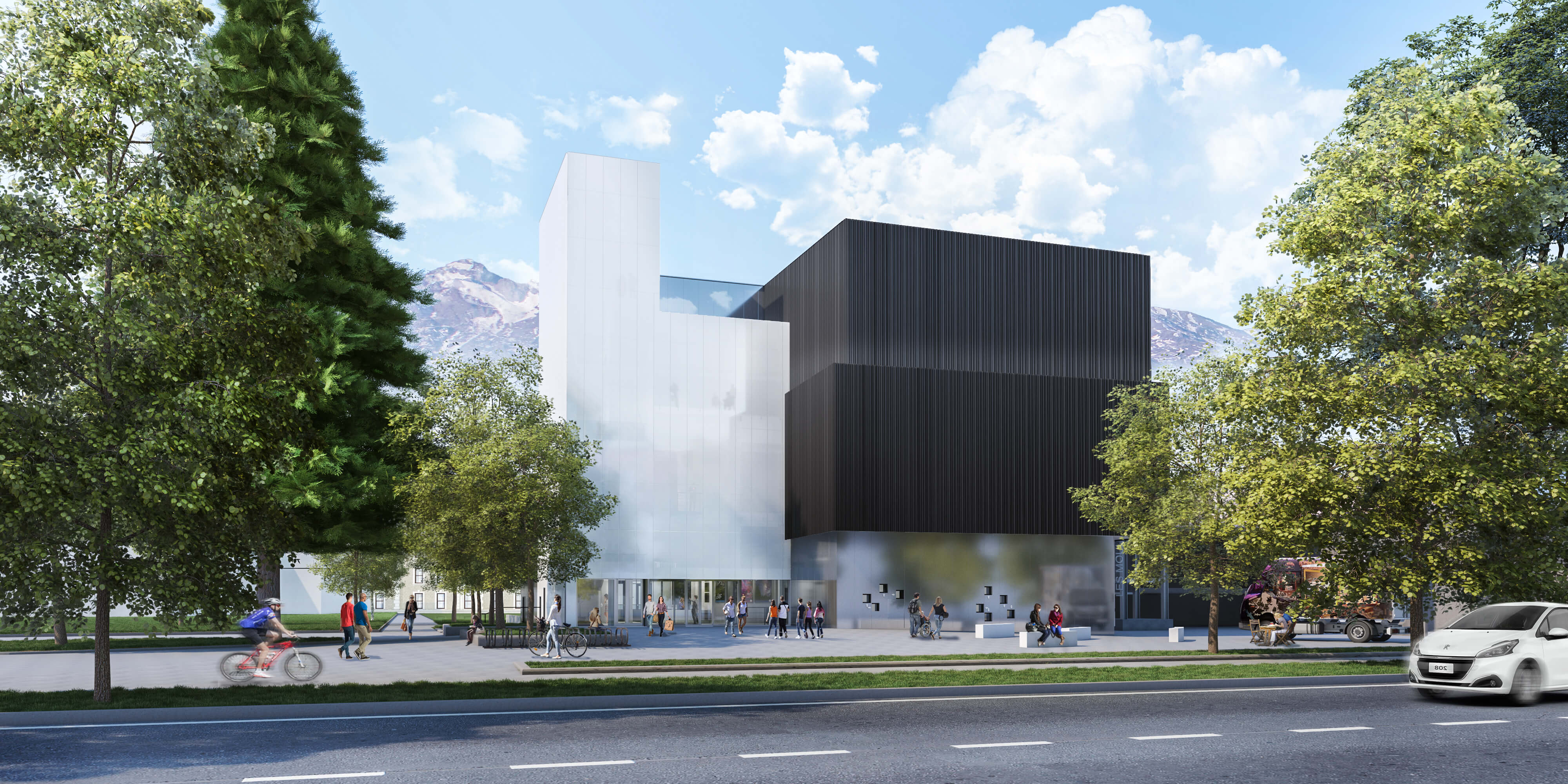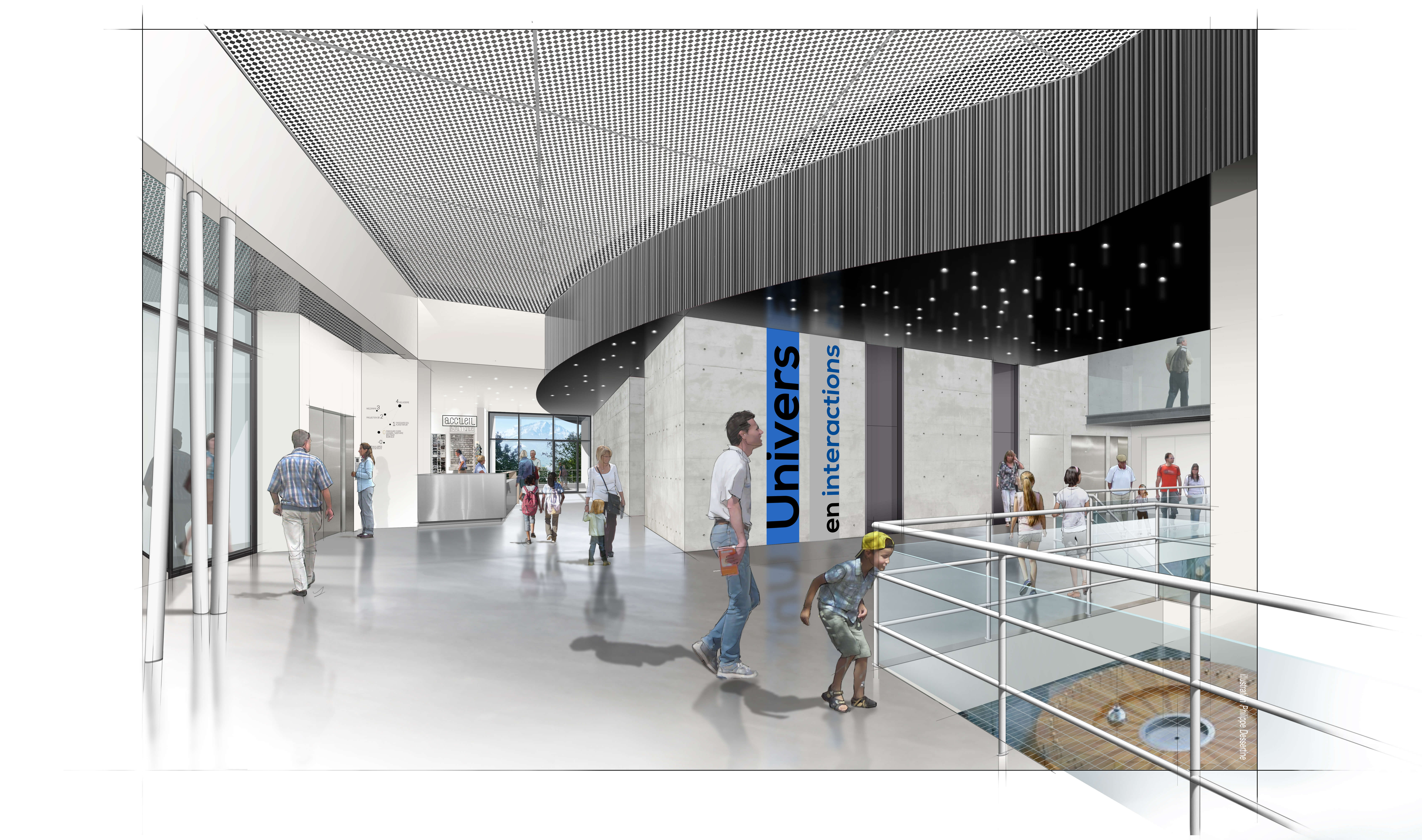 The project starts following the international architectural competition won by the firm in partnership with ARCALE. The project's concept is based on the traces of the past found on the Grand Moulins de Villancourt patrimonial site. In order to satisfy the new building requirements, il was impossible to keep the existing building but it was very important to pay it a tribute by recreating its silhouette.
The project is developed in two distinct volumes, which also separate the building's functions. The white volume reminds us of the surroundings' industrial past and houses the circulation axes and the related spaces, while the black volume integrates a contemporary architecture and includes the scientific displays (planetarium, permanent exhibit space, immersif space). Its colour and simplicity bring the observer to contemplate the mystery and infinite vastness of the cosmos and comparing it to his/her person. The volumetric separation improves the overall interpretation of the building, and puts the visitor at ease. He/She can situate themselves in the space, even before entering the building, and in the entrance hall, two staircases, going to garden level and to the upper levels are visible, allowing the visitor to be even more comfortable. The volumes interact with each other to continuously combine the past, present and future in science.
Site of the associated architects Arcane (French)