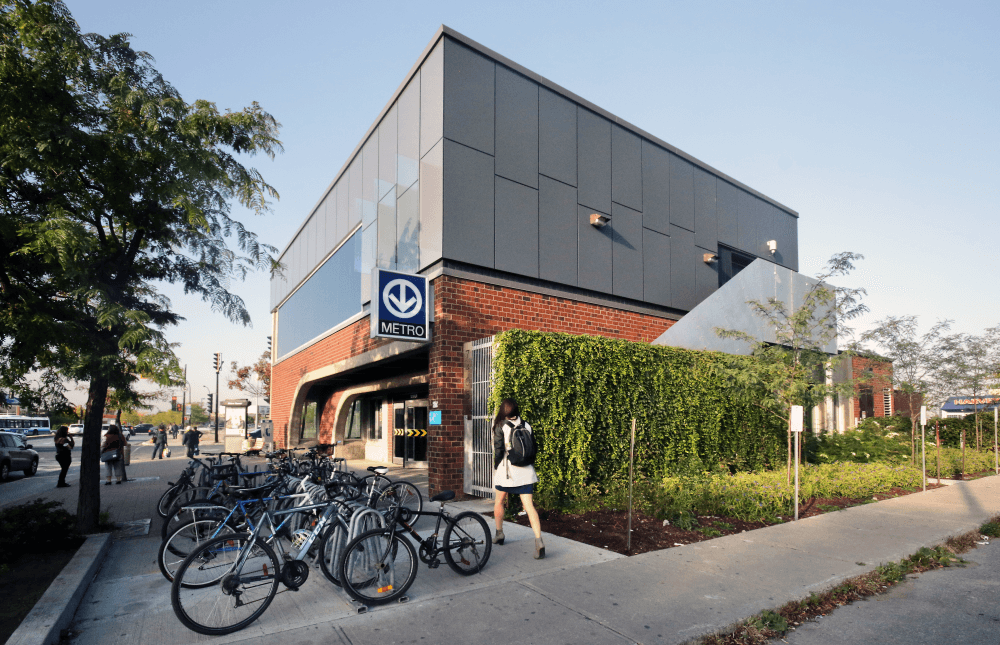 Cardin Julien collaborates with the Montreal metro's network
The deployment of a mobile network in the Montreal metro is a major process requiring the installation of important infrastructures. As a result, the STM must completely redesign certain network spaces.
Cardin Julien participated in this major project by designing several equipment rooms, housing the telecommunications technologies that will allow users to stay connected while traveling in the metro. These expansions are integrated into the existing metro kiosks.
Cardin Julien imagined the architectural concept for the space at Namur station. The firm also designed, executed and supervised the construction site for the expansion of the infrastructures at Iberville and Joliette stations.
Next month, work will begin at Verdun station. The work, which will be completed by the end of 2019, will provide metro users with the Lionel-Groulx to Angrignon network.
Cardin Julien is proud to have collaborated with Telus and the STM since 2013 in the deployment of the mobile network in the Montreal metro.