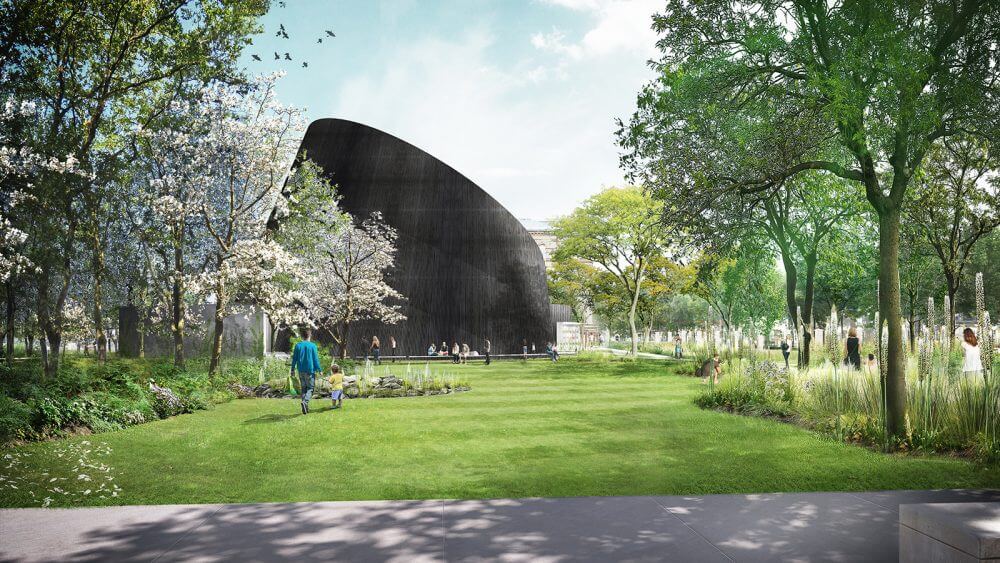 Nouveau Planétarium et accueil du Jardin Des Sciences de l'Université de Strasbourg
Cardin Julien is pleased to announce that our firm has been chosen to bring the new planetarium and reception area at the University of Strasbourg's Jardin Des Sciences to life, in collaboration with the French agency frenak + jullien architectes.
The University of Strasbourg will be spearheading this project, which will be carried out on its historic campus: it includes the new planetarium, renovations for the remarkable outdoor garden, and the integration of a general reception area at the Jardin des Sciences, the university's scientific and cultural epicentre. Construction will begin in March 2019 and continue until December 2020. The official opening is slated for spring 2021.
Cardin Julien is beyond proud to be exporting their know-how to the other side of the Atlantic. This is the firm's second European project this year.